Stress free & fun for all
Dog and Pet Photography Essex, and UK!
Do you always miss capturing the perfect photo?
Do you struggle to get that perfect photo of you and your pet together, because they are too excited when you get close with the camera, or the selfies just don't capture the real emotion of your connection, or the mischievousness of your pet?
Have you ever thought about working with a professional pet photographer? One who not only loves animals, understands the special bond between a pet and their human, and who takes the time to find out all about you and your pet. Who has had experience with dogs, horses & cats, with all kinds of personalities from calm to excitable balls of fluff.
My job as a pet photographer is to capture your pet and all its uniqueness and quirks, the things that you will always remember and talk about when your pet comes into conversations. Because that is your pet, the energy, the excitement, the looks they give, all those things that make that special and unbreakable bond you have.
I never expect your pet to perform on a photoshoot, all I want from them is to be themselves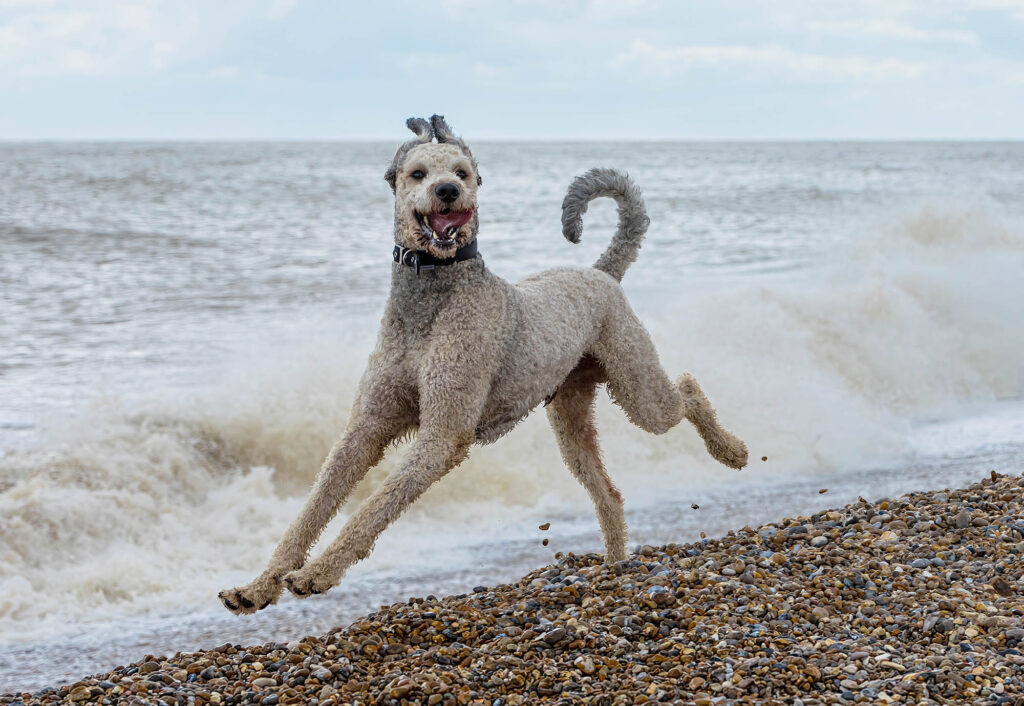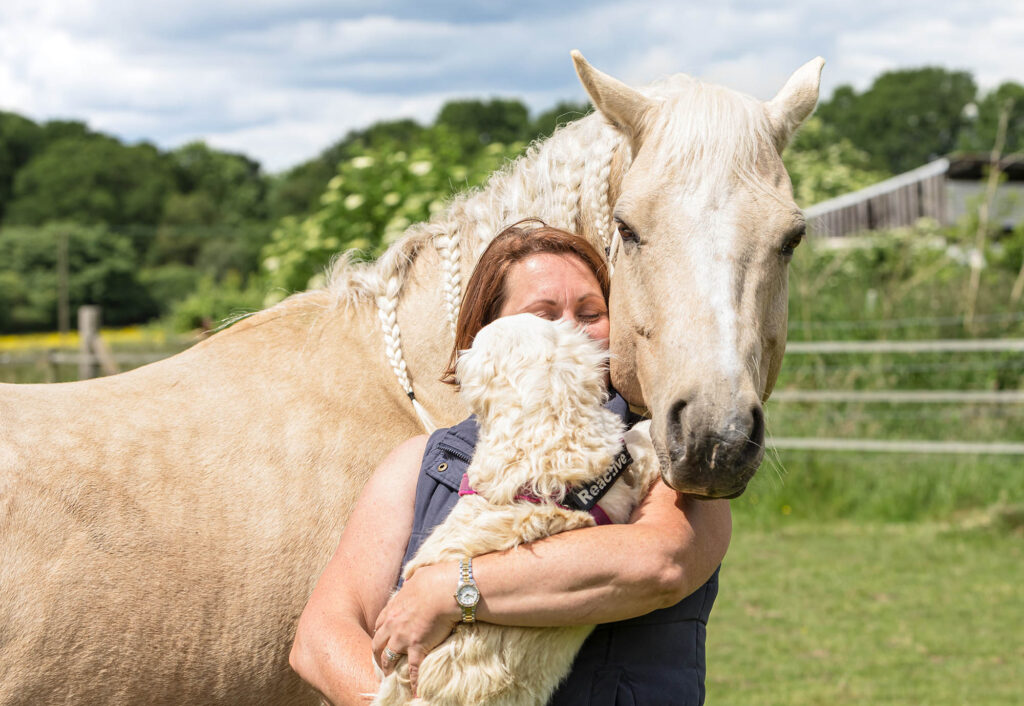 Pet photography to capture those precious moments
Memories are our life's emotional tapestry, weaving moments of joy, love, and connection with our pets. These fleeting instances deserve to be cherished, with the skilled eye of a professional pet photographer, those precious moments of playfulness, love, and connection become beautifully immortalised.
Using the services of a professional pet photographer brings a calming presence that allows you to fully enjoy the photoshoot experience. You can be part of the moment without the worry of missing out on capturing it and be assured that your pet is in capable and caring hands. Recognising the uniqueness of each and every pet and using the information I get from the consultation calls, your bespoke, personal shoot is designed around you and your pet. You choose your favourite location and I'll find the best spot(s) for those important photos so that your memories are not only preserved but also artistically presented.
I'm fully committed to going above and beyond, crawling in the mud or going full David Bellamy in the undergrowth, to get that perfect shot.
Capturing those precious memories in 4 easy steps
1
Free consultation call. It's good to talk. This is where I get to know all about you, your pet and talk locations and package options.
2
Session booking. You choose the date and time for your shoot, pay the session fee and that's you booked into the calendar.
3
Shoot day! We start with a get to know session so that your pet is comfortable around me and my camera gear. Then the fun begins!
4
Product consultation. You get your gallery link, and we have a chat for you to choose your photos and discuss the print & product options
Delighted with my pictures, He really captured the natural feel of my horses. It's lovely to be able to have some memories in photos to keep. Thank you x
Jaki Goldstone Potts & Mr P, Essex
⭐⭐⭐⭐⭐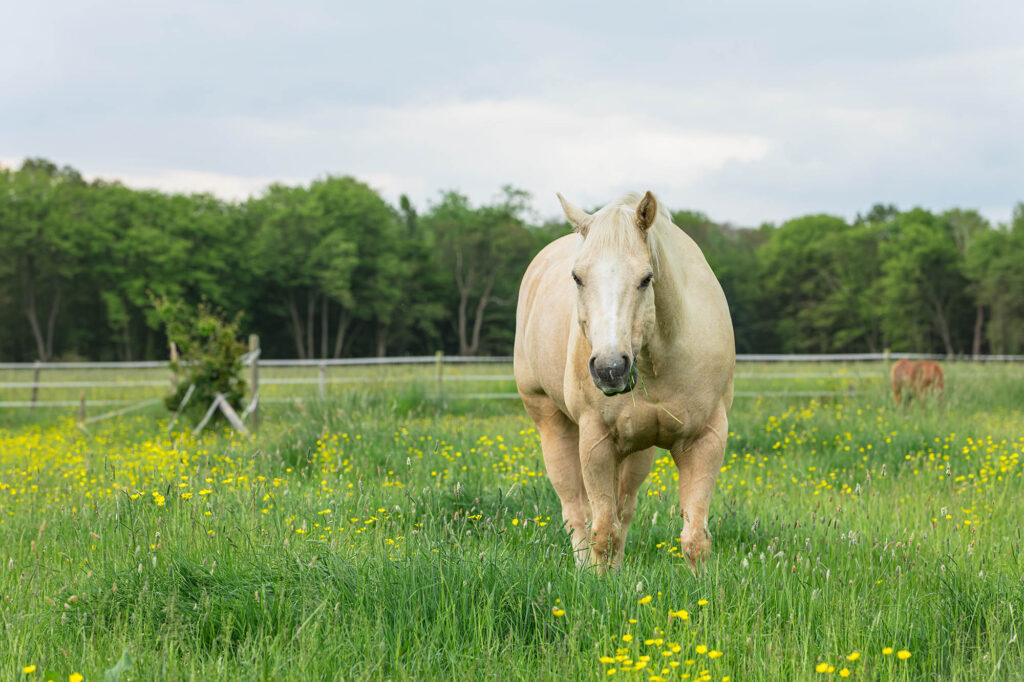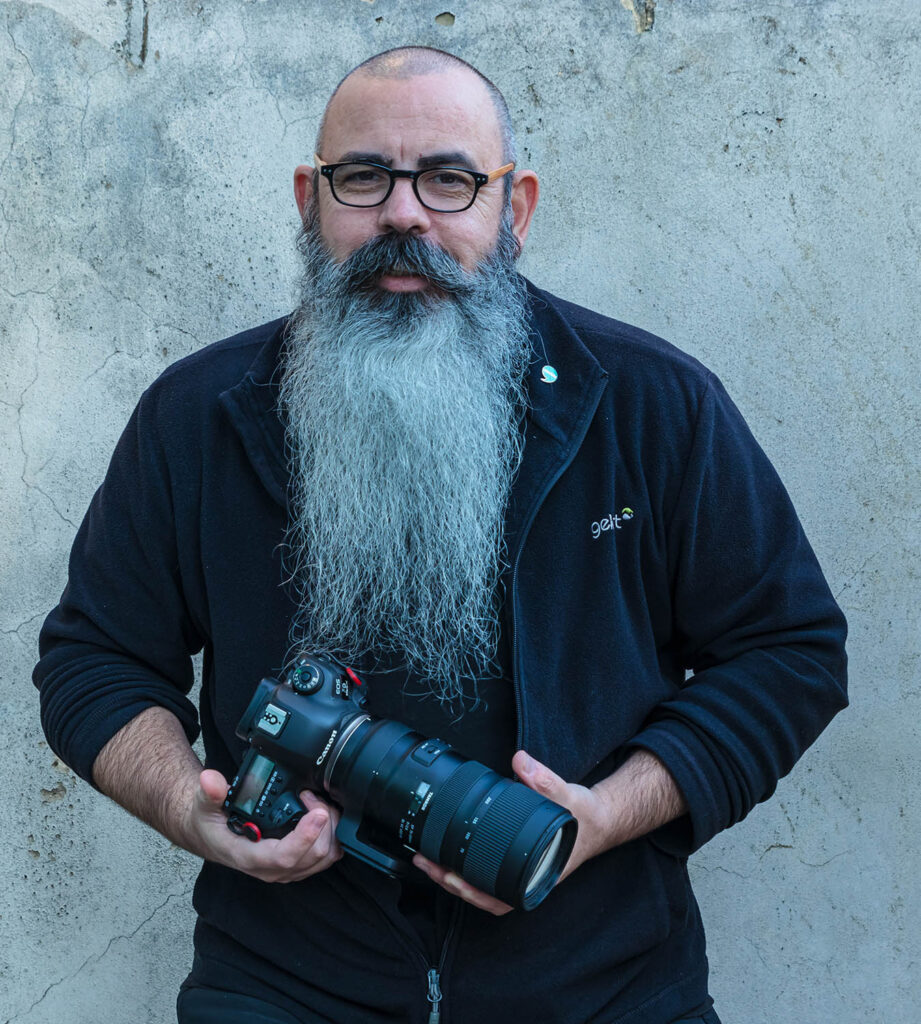 Who am I?
Hi, I'm Alistair (#TheBeardyTog) the face behind Paws of Awe. I chose pet photography because first and foremost I am a dog and animal lover. So I know how much our pets mean to us. Not only are they a family member, they are a family member that we choose. At least we would like to think we do, I am convinced my lab Jack chose me. I also have a keen interest in dog body language and what they are thinking (book reviews to follow), as I can't have a discussion with my furry clients I like to be able to understand what they are telling me. I have also completed a dog first aid course, which was such a worthwhile and rewarding course.
One of my biggest regrets is not having enough really good photos of my Jack, the ones I do have are precious to me. My purpose and my passion with my pet photography is to help you create memories with, and of your furry, feathered, wooly or whatever type of coat your pet wears. No pet is too big or too small, though I do find ants are not keen on having photos taken…
I'm based in Essex, but my pet and dog photoshoots can be booked all over the UK
My packages start from £79
I have four standard packages that vary from £79 to £259. They all come with varying duration and contents. All of the packages include the consultations, shoot time, image processing, gallery creation, and the design consultation call. They also include all the belly rubs. You can find out more about them using the button below. While all of my standard packages have a personal bespoke shoot designed to go with them, I am more than happy to have a chat about a totally bespoke package with you, this might be something for a livery yard or a doggie day care. Gift vouchers can also be purchased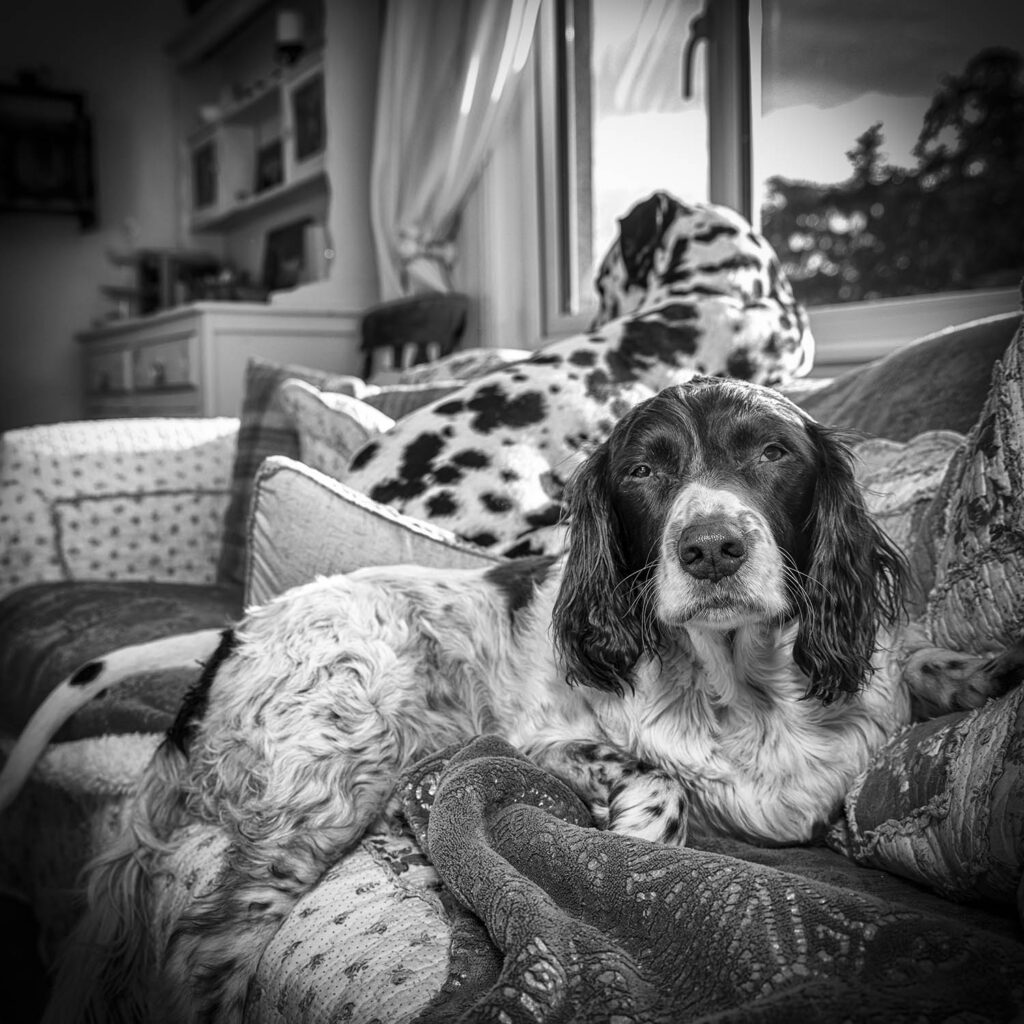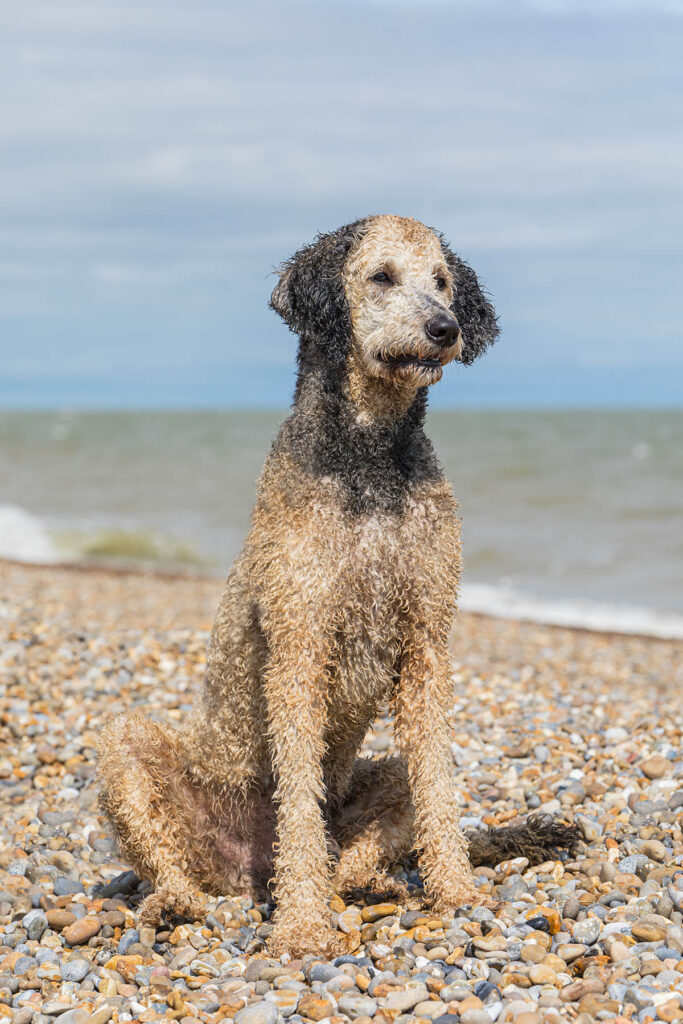 I have received a canvas of our dog on the beach taken by Paws of Awe Pet Photography and we are absolutely thrilled with it – the detail in the photograph is superb and Alistair was fantastic with our pooch and very patient in trying to capture the best shot !! 10/10 would highly recommend!!
Rachel Barnard & Baxter, Derby
⭐⭐⭐⭐⭐
It's time to capture those Precious Memories
It's always a privilege to step into your world for a brief time, capturing the meaningful interactions and special moments of happiness and fun. I approach each photoshoot with a deep understanding of the emotions tied to your pet, ensuring that the images we create together are a heart warming reminder of the joy and companionship you have.
There is no time like now to have a chat about your fur buddy.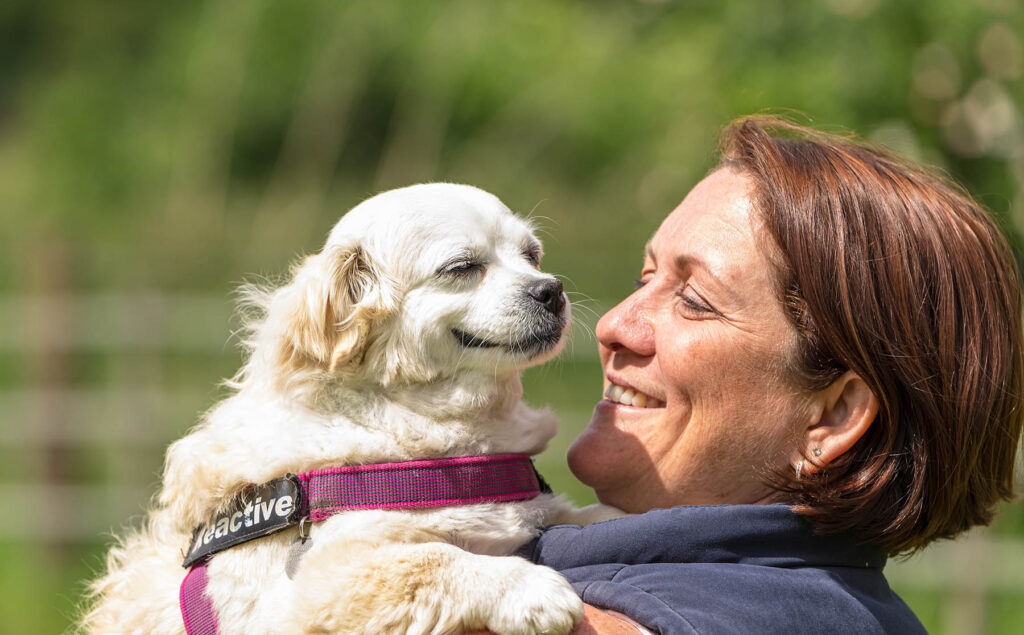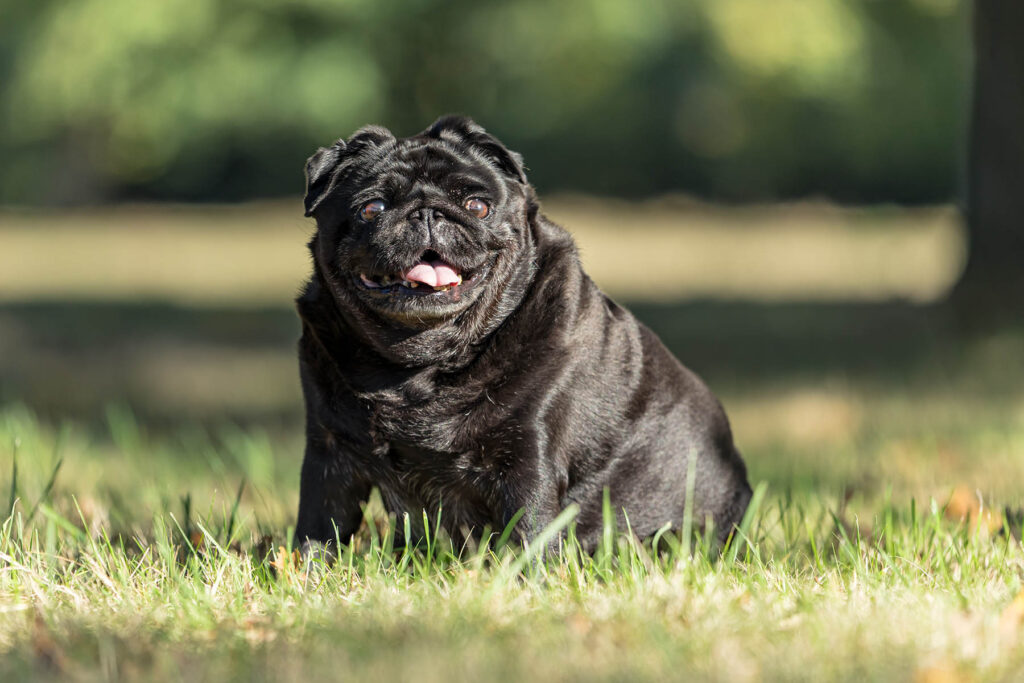 Dottie's prints are beautiful! What lovely photos! Dottie, and we, had a lovely, fun afternoon on the day of the shoot, and if we want any pet portraits in the future we'll definitely come back to you. Thank you so much.
Jacqui & John Hawkins & Dottie
⭐⭐⭐⭐⭐
FAQ's
Where are you based

I am based in Essex but cover the UK
How much does a pet photoshoot cost

My standard packages start at £99
Should I groom my pet before the shoot

Definitely, you want them to look their best
Can I be in the photos with my dog

I encourage you to join your pet for at least a few photos
Where does the photoshoot take place

All my shoots are on location, so you can choose your favourite place
Do you do horse photoshoots

I do indeed, my main clients are dog and horse owners
Can I buy prints from you

yes you can, I work with two of the best professional print houses in the UK to ensure the high quality of all my products
What if my dog can't be off the lead

That's not a problem, as long as it's not a full harness I can remove it during the editing. Even better is if you have a thin lead for the photos
What does a dog photoshoot include

I have 3 standard packages all with different "inclusives" head to my packages page to find out more.